Rev. Helen and the kitties are deeply grateful for your kindness and generosity in helping us to maintain the Priory as a place of quiet sitting in downtown Redding.  The Priory is supported entirely by your donations of training, time, and financial support.
Currently, we would appreciate:
Kibble for cats
Wild bird seed
Unscented kitty litter
Clay pots 
Treats – gluten and non-gluten – for tea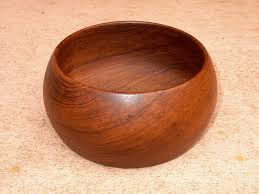 There is no way that the Dharma can survive as a living principle
unless it can be offered and received as a gift,
in an atmosphere where mutual compassion and concern are the medium of exchange,
and purity of heart is the bottom line.
Thanissaro Bhikkhu  The Economy of Gifts