Rev. Helen and the kitties are deeply grateful for your kindness and generosity
in helping us to maintain this place of quiet sitting in downtown Redding.
Currently, we would be grateful for the following items in any amount:
AA batteries
Book-ends for the Priory Library
Fruit, frozen or fresh
Kibble for cats
Non-gluten treats for tea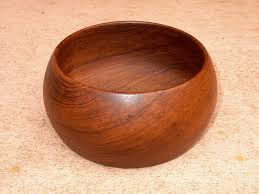 There is no way that the Dharma can survive as a living principle
unless it can be offered and received as a gift,
in an atmosphere where mutual compassion and concern are the medium of exchange,
and purity of heart is the bottom line.
Thanissaro Bhikkhu  The Economy of Gifts